Posted by atomicboyx
On Tuesday, March 16, 2010
0 comments
Latest release Shima no Omawarisan by:
Seizo Ebisubashi
. Ebisubashi has a new manga coming out end of march 2010. This book collects all the stories from the
G-men magazine
releases. He is one of my favorite ero manga artist with his beautiful stocky men and amazing sex scenes, but the depth and originality of his stories are just so so, its mainly about the art. I actually wish there was some depth with an artist like this, he is so good at story telling and his art is so beautiful, but the "story" part is just terrible. Each chapter is like the previous, its just like a regular porn, create a small situation that leads into sex. It would be great to create a more complex story line then lead it into sex. Never the less, i will purchase his releases when i have the chance!
Below is the process of the cover which he shared on
his twitter feed
. The final in hand release to the beginning sketches for the image of the main character. It's amazing to get to see the process of the artist.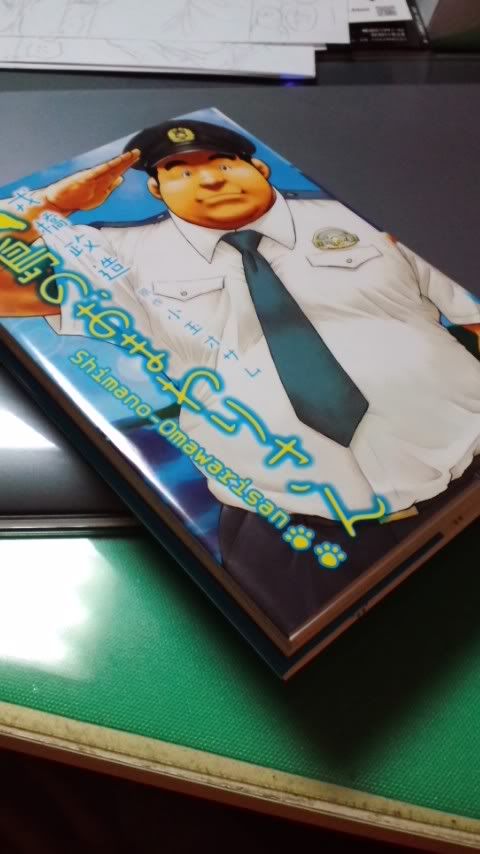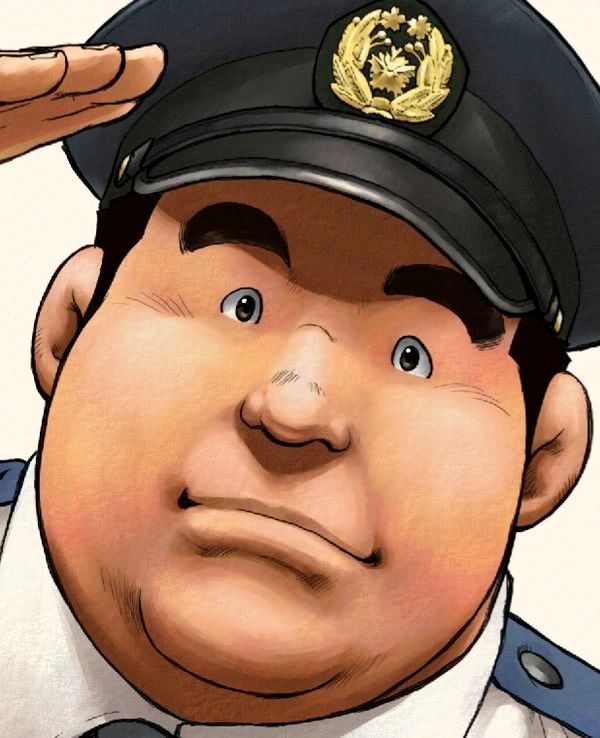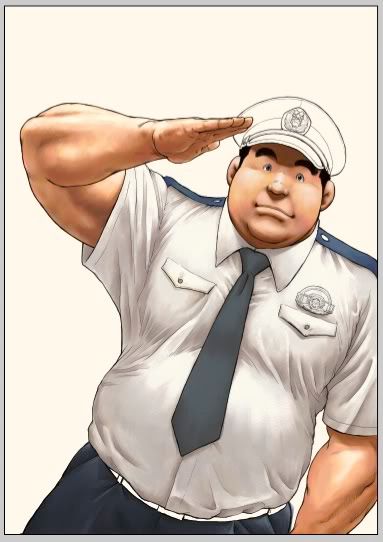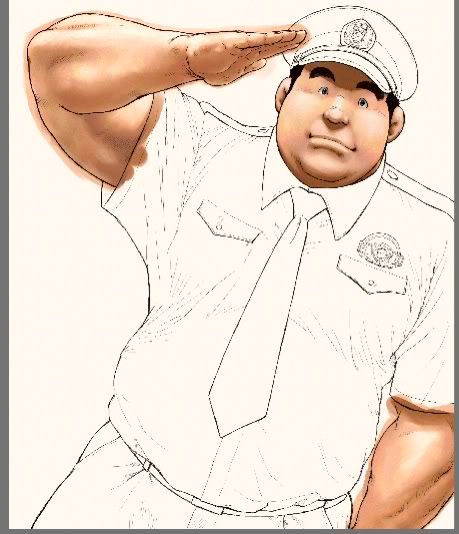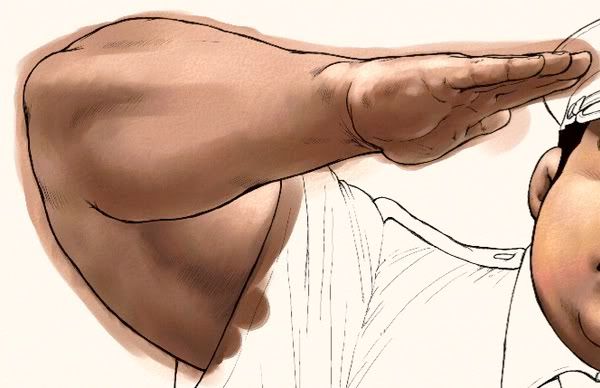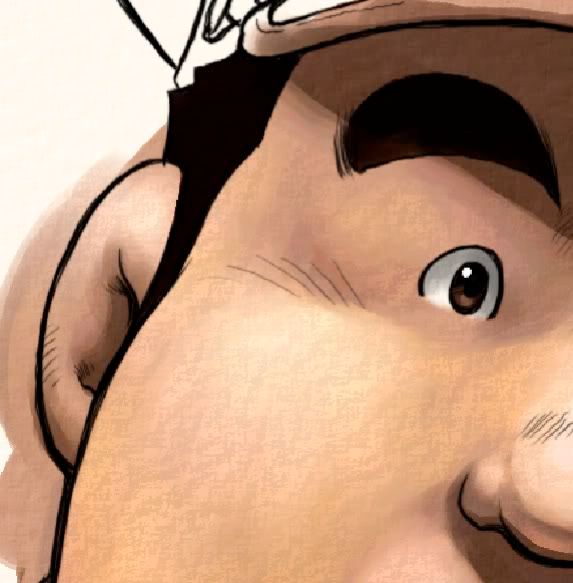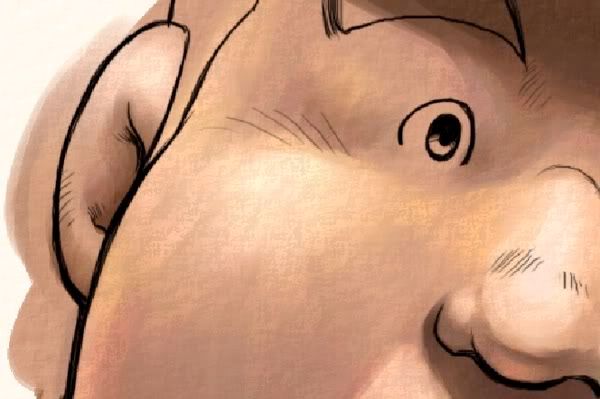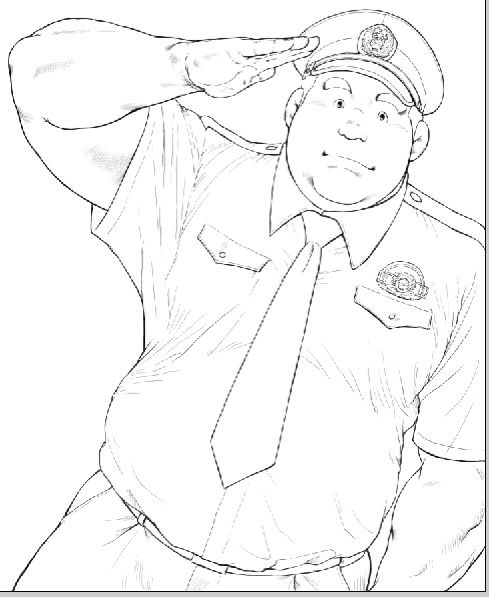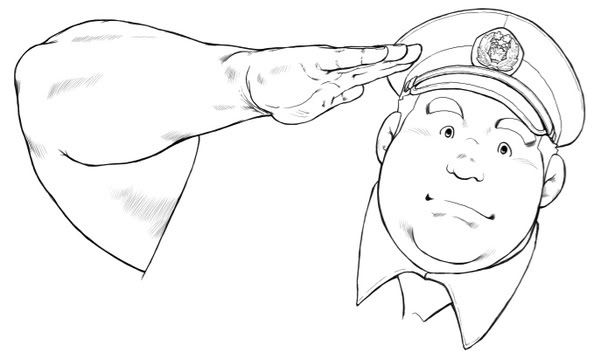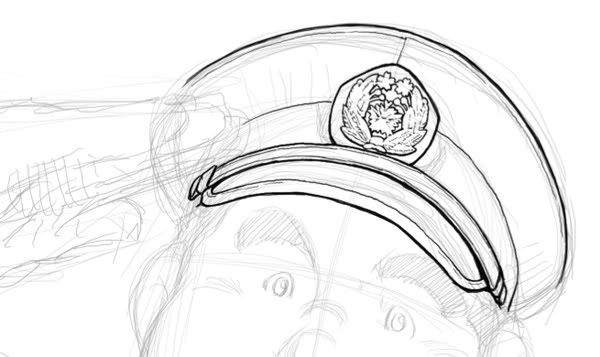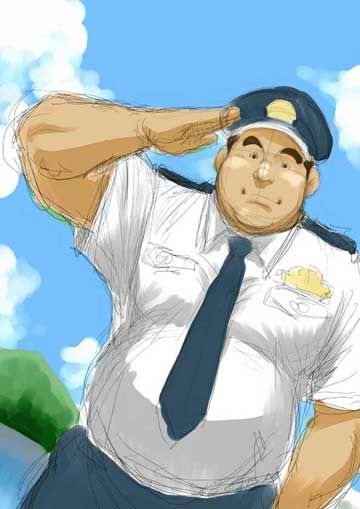 Check out his website here:
http://www.ebith.com/index.html
Blog:
http://ebisubashidiary.blog35.fc2.com/
STALK HIM on twitter like i do here:
http://twitter.com/ebith1969
Stalk me at
http://twitter.com/atomicboyx
Posted by

atomicboyx
at 10:02 AM