Posted by atomicboyx
On Friday, November 5, 2010
2 comments
Recently I had the amazing pleasure of meeting a talented artist, Shizuko Kuwabara all by chance. I was heading to my ward office to update my address information when after i stopped by to look at the art. She came up to me and started speaking Japanese but then quickly used a mix of English and random Spanish words. I thought she was the cutest thing ever! We proceeded to chat about art for over the next hour. She said she started doing this art when she was introduced to it by her then children's teacher about 35 years ago and has been taking classes with him till this day.

I find her lines have so much energy and precisions, all just using a piece of cane wood and black ink. She uses a mix of Japanese rice paper (washi) and foreign water color paper. She says most of her pieces take about 2 days on the average and she works on them on the floor, not an easel.

She wants me to keep in touch, but she doesn't use a cell phone, nor does she know how to write an e-mail (even though her son is a computer programmer). A few days after our meeting i received a post card from her which made my heart melt. I haven't received a hand written anything in i dont know how long!

As I'm writing this I'm recovering from the past few days of food poisoning! YAY! I hope to call her this coming weekend to possibly meet again to chat.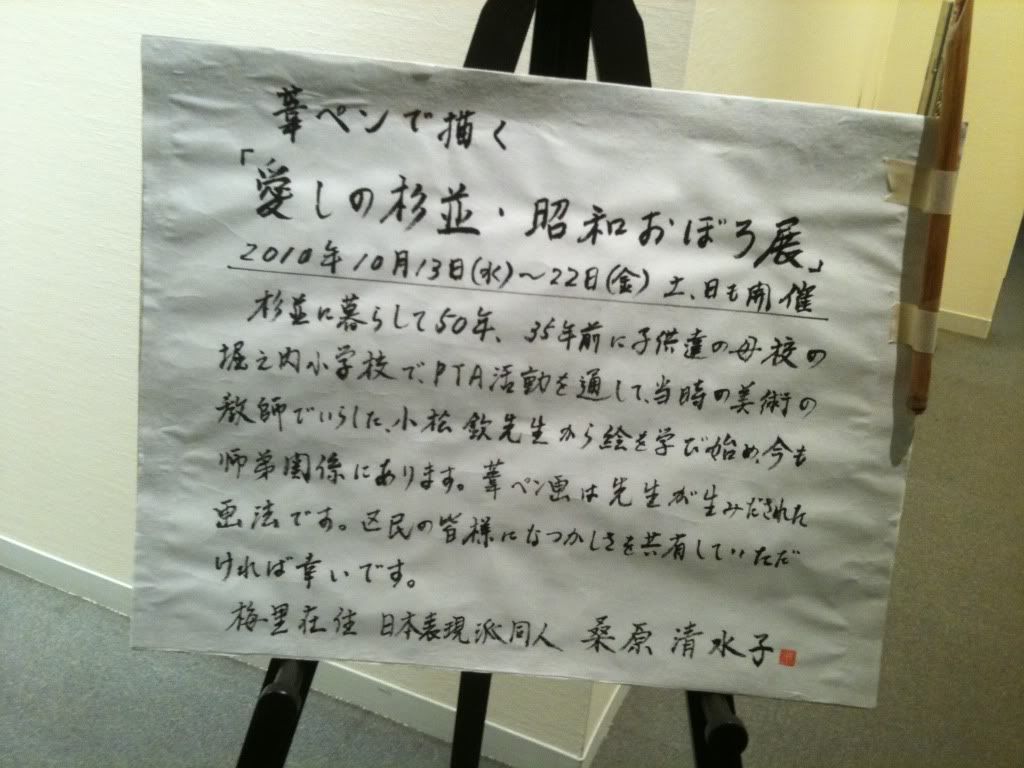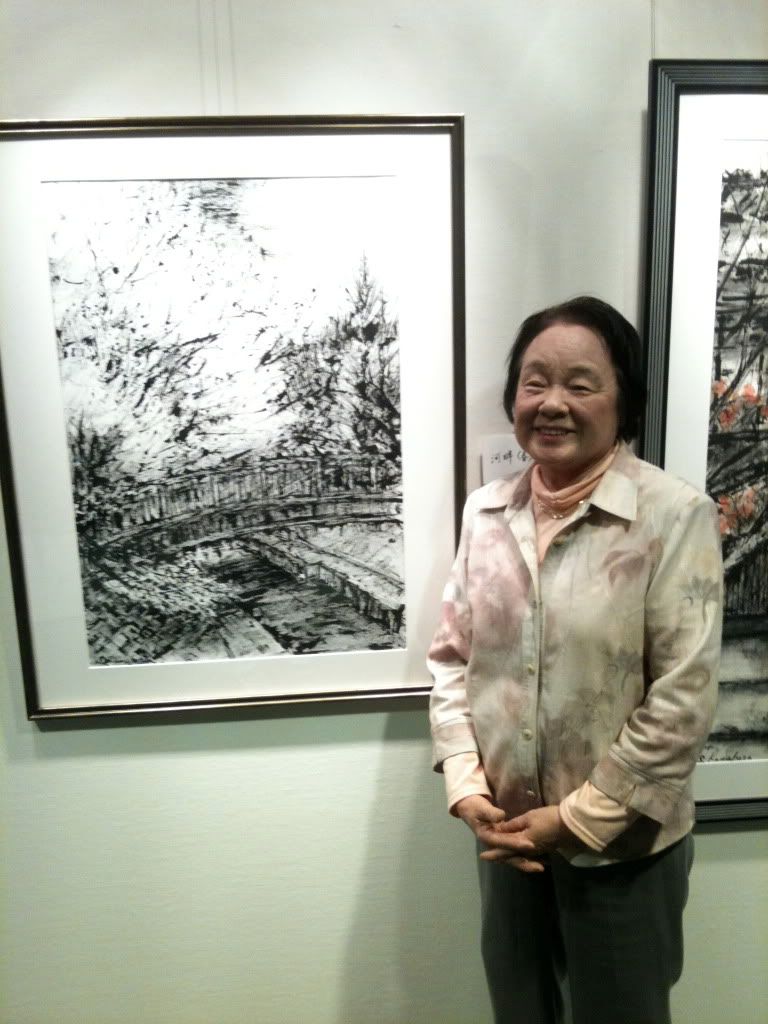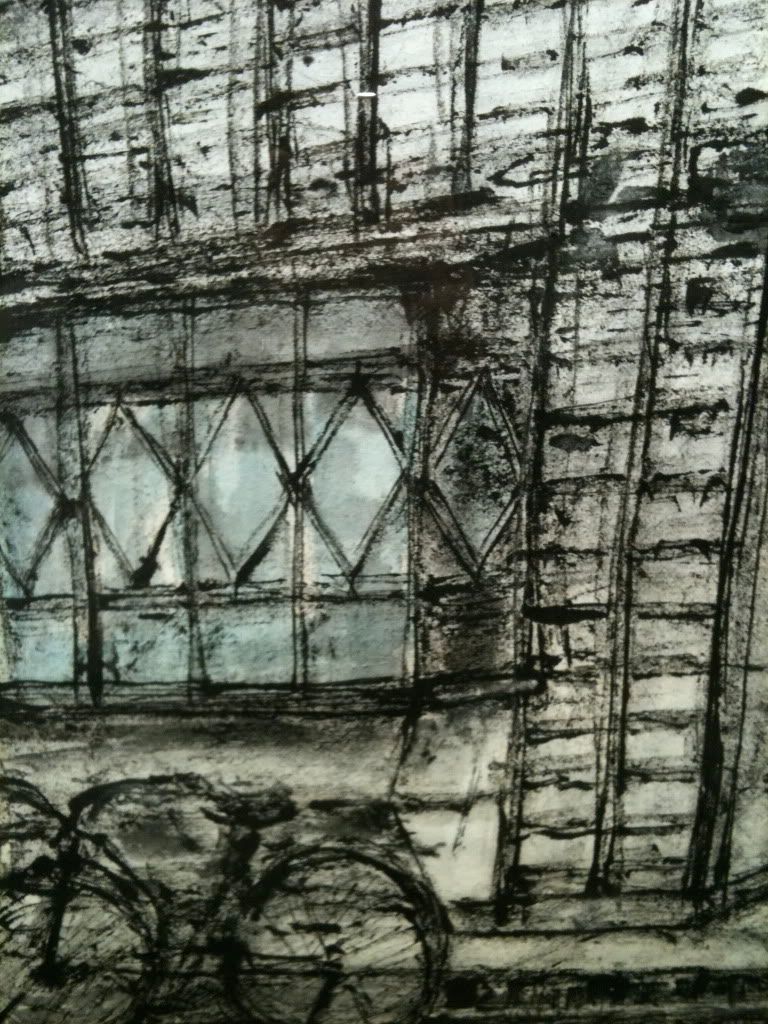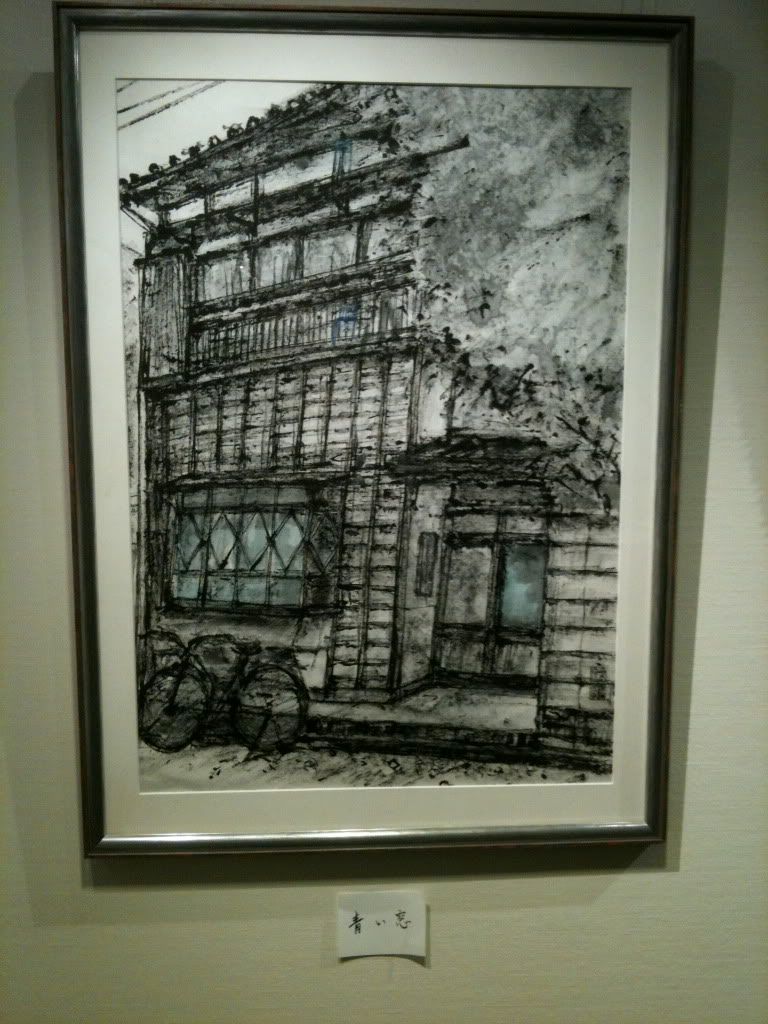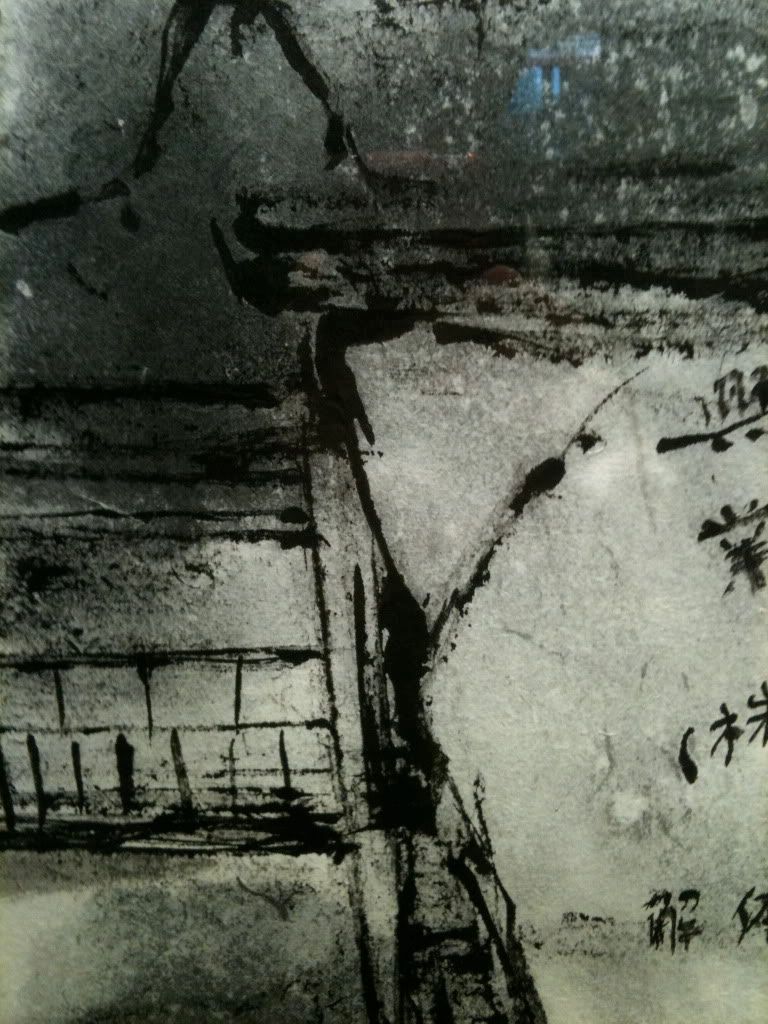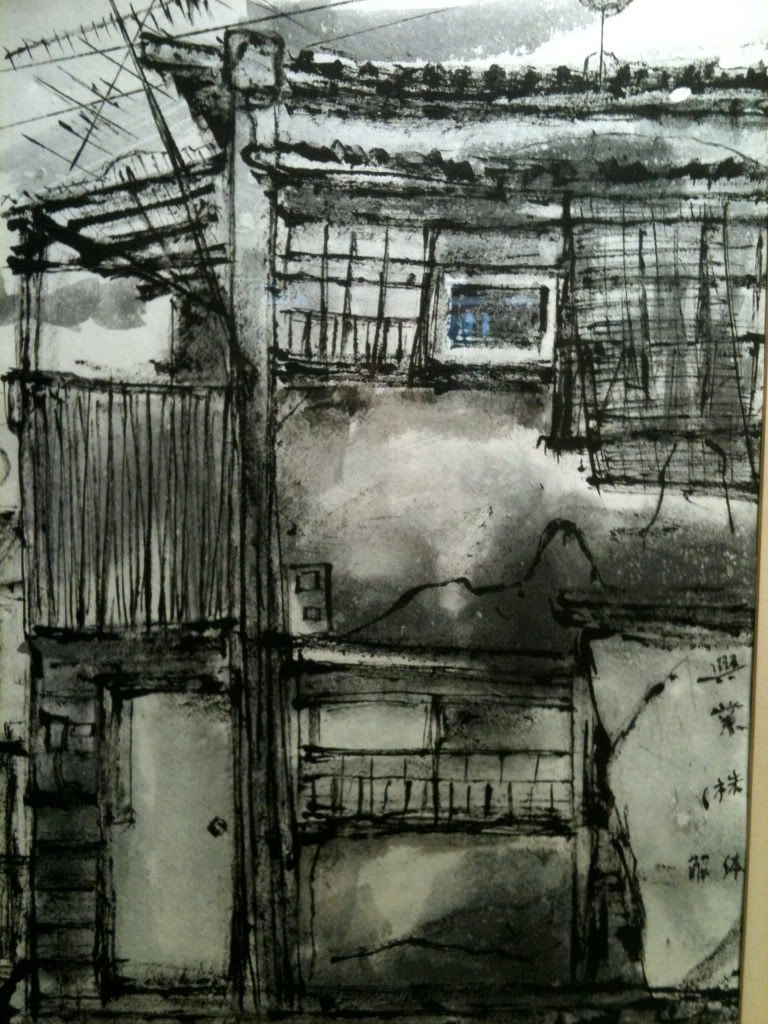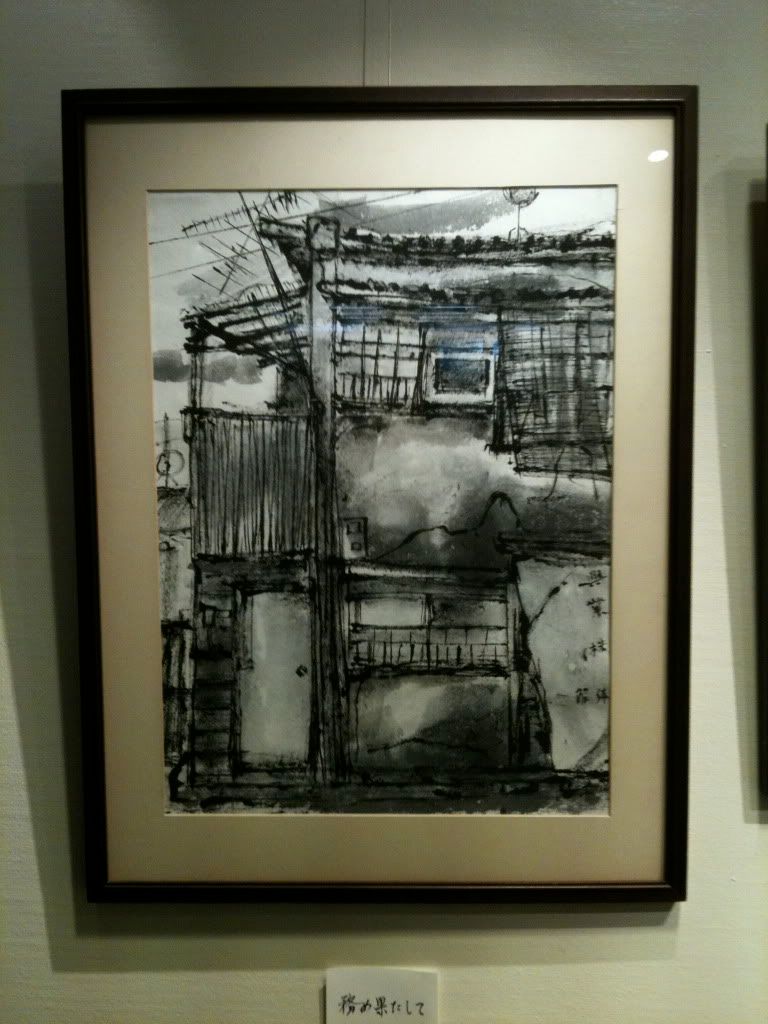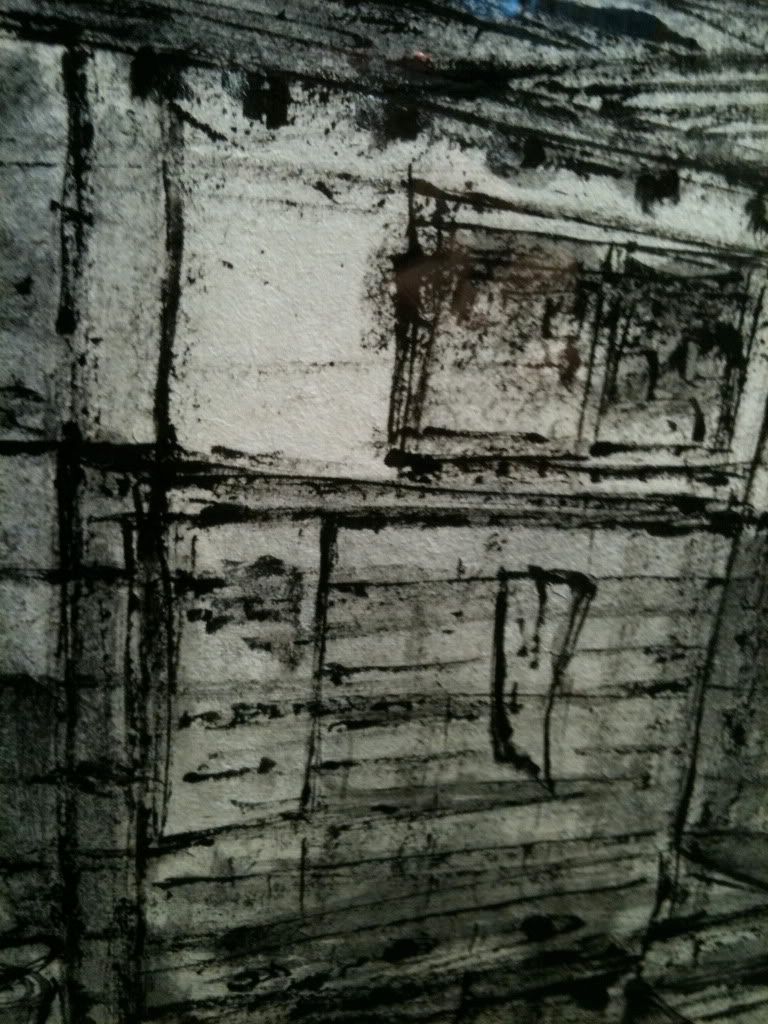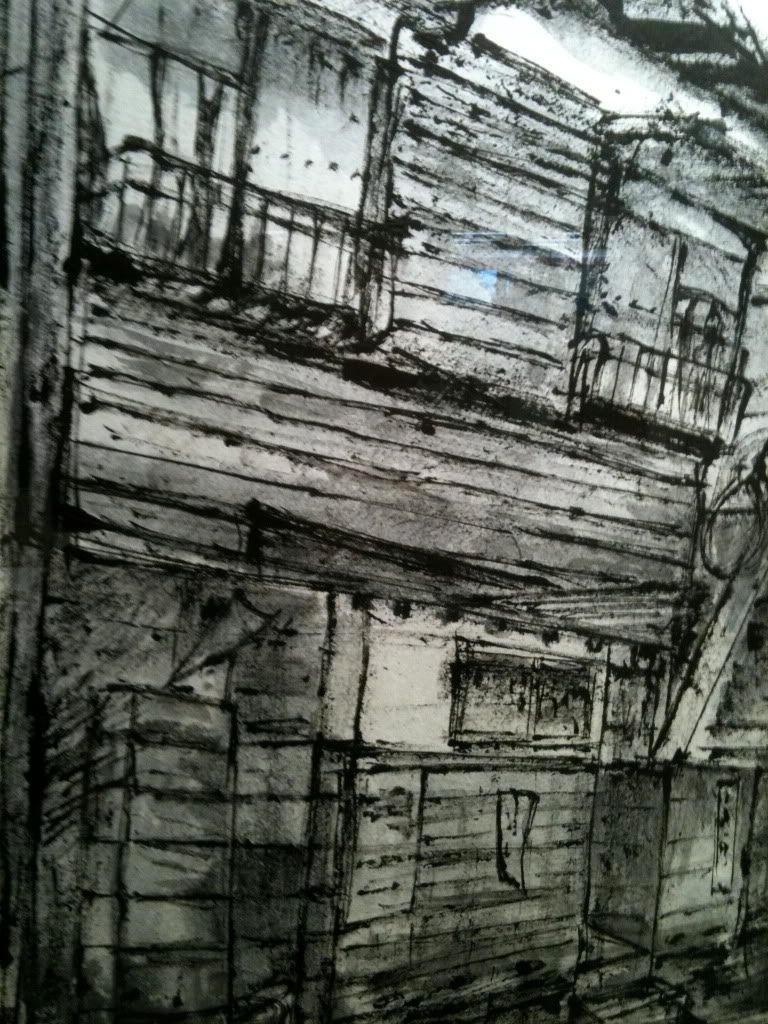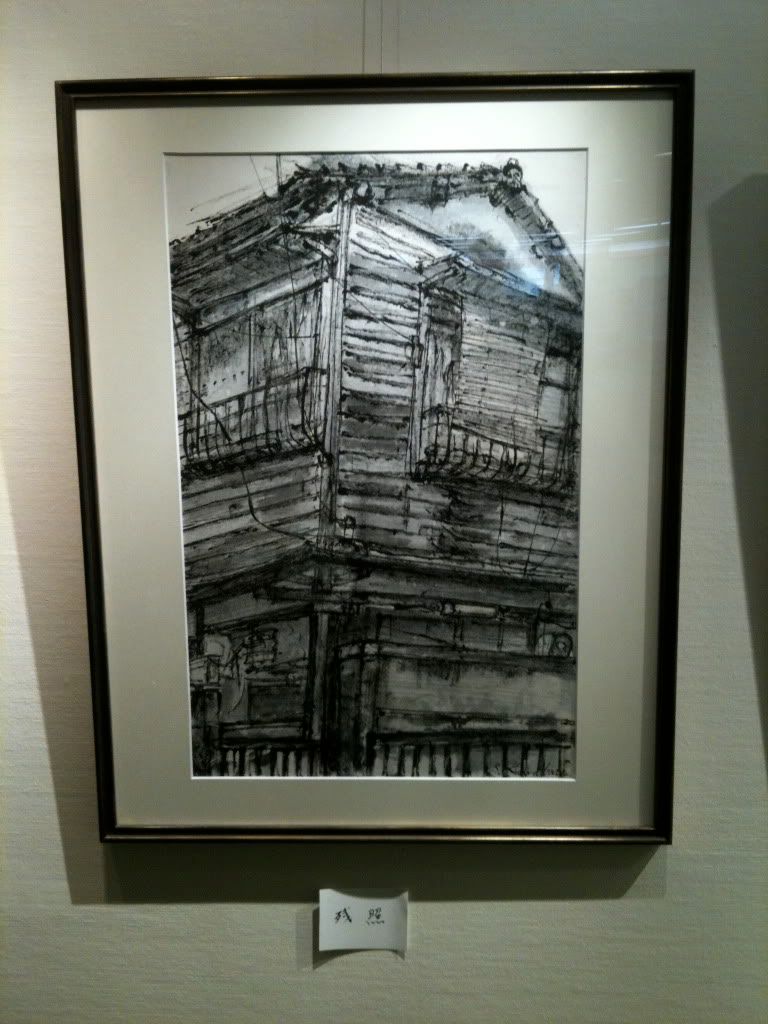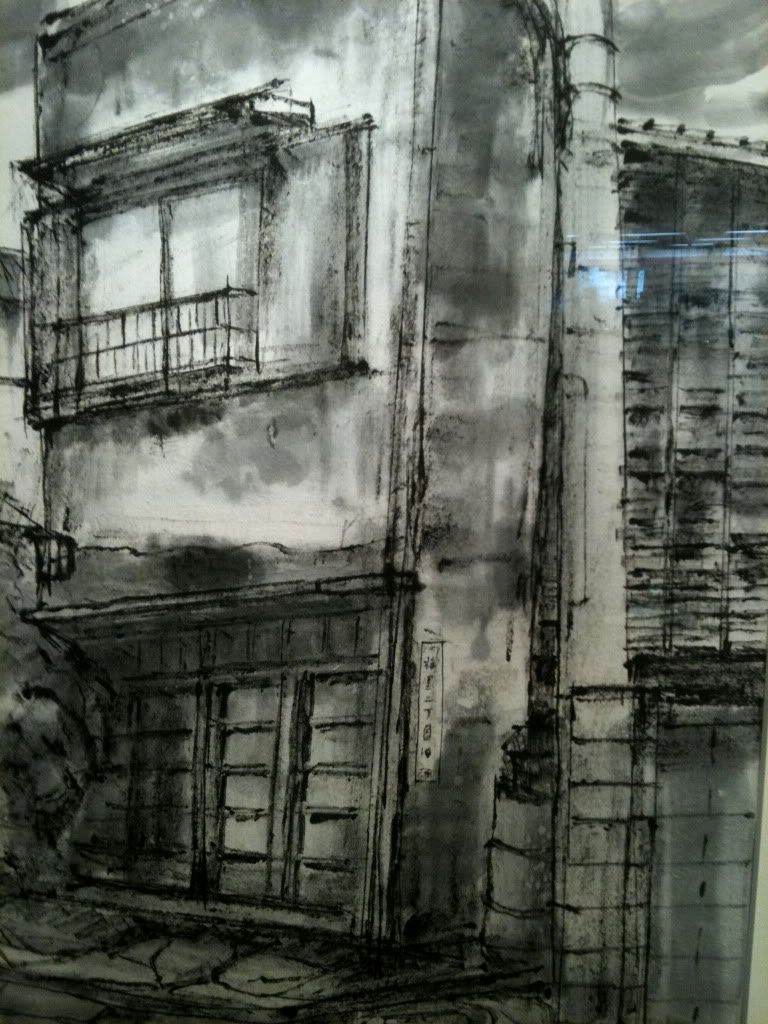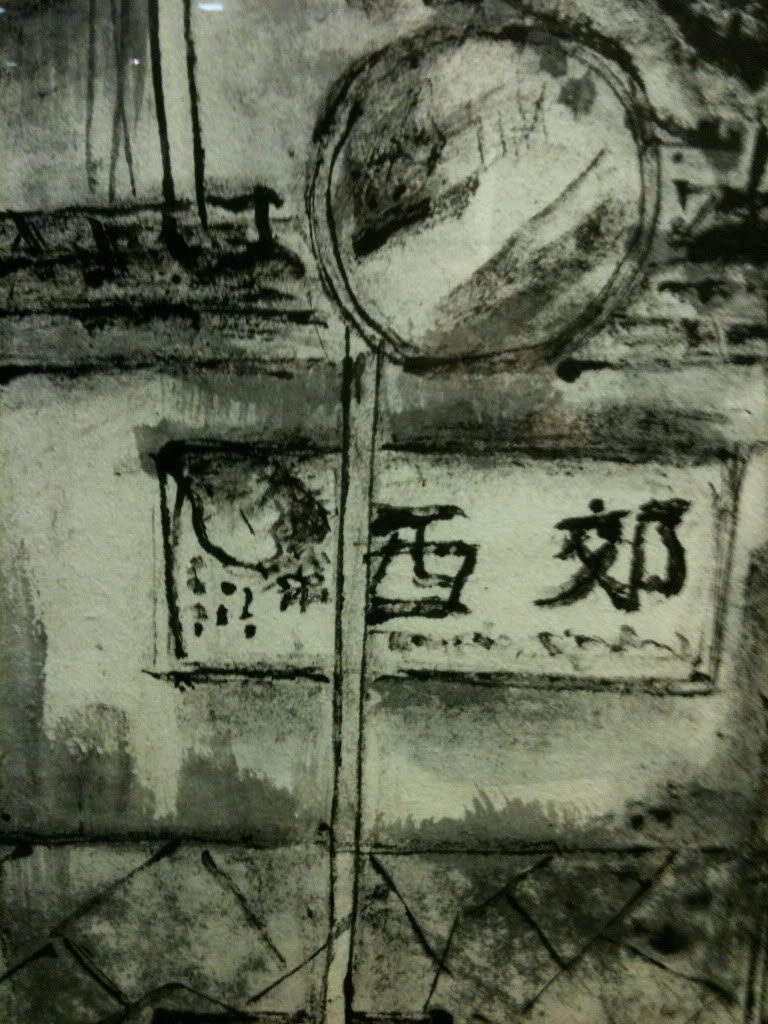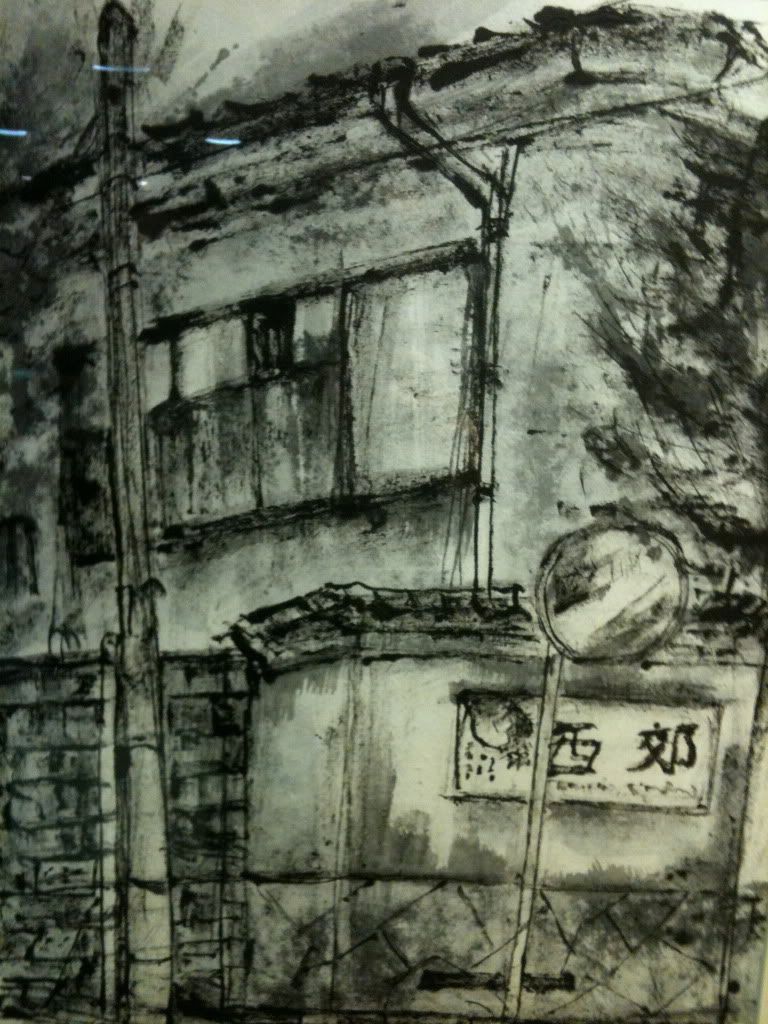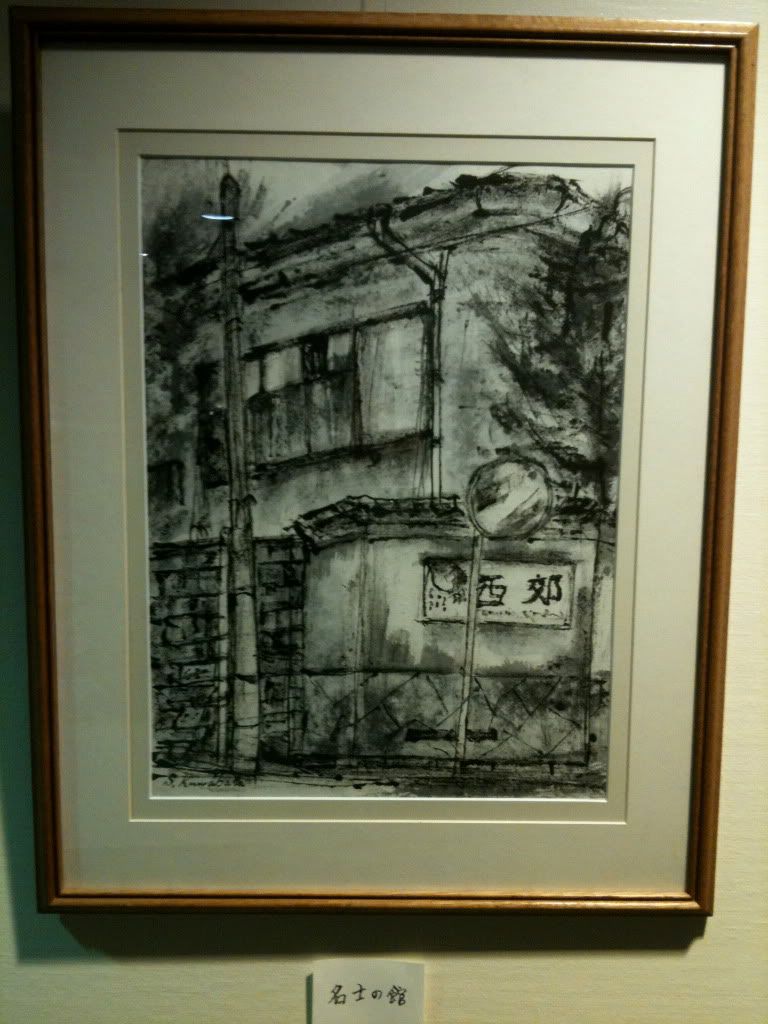 MORE IMAGES AFTER THE JUMP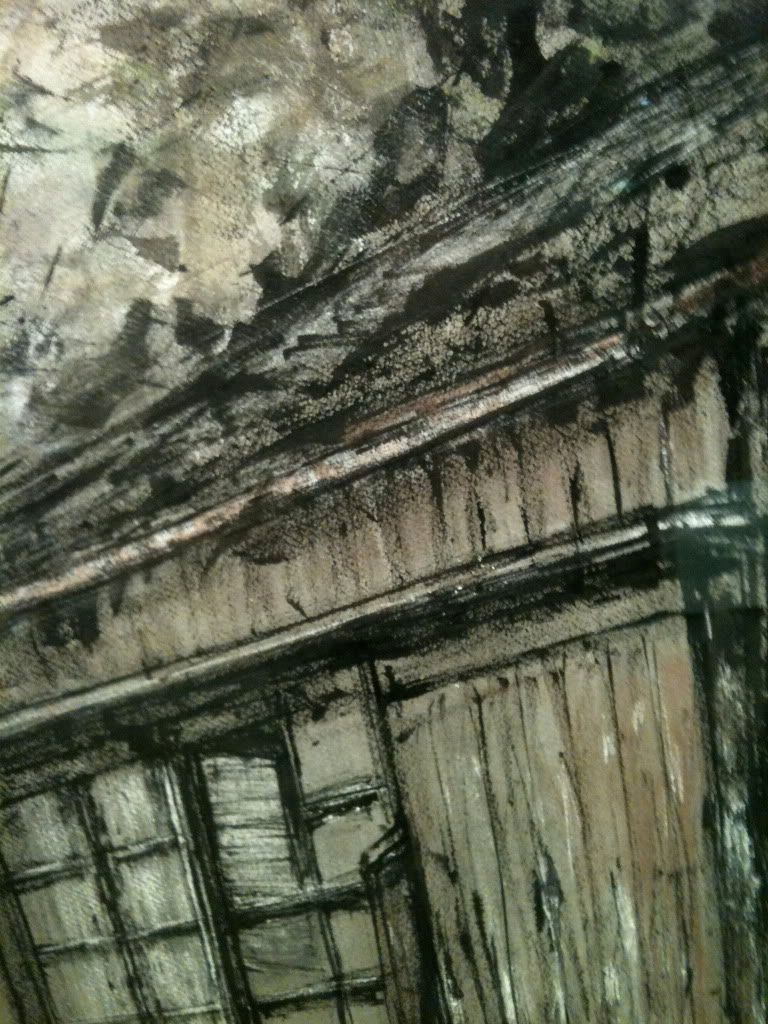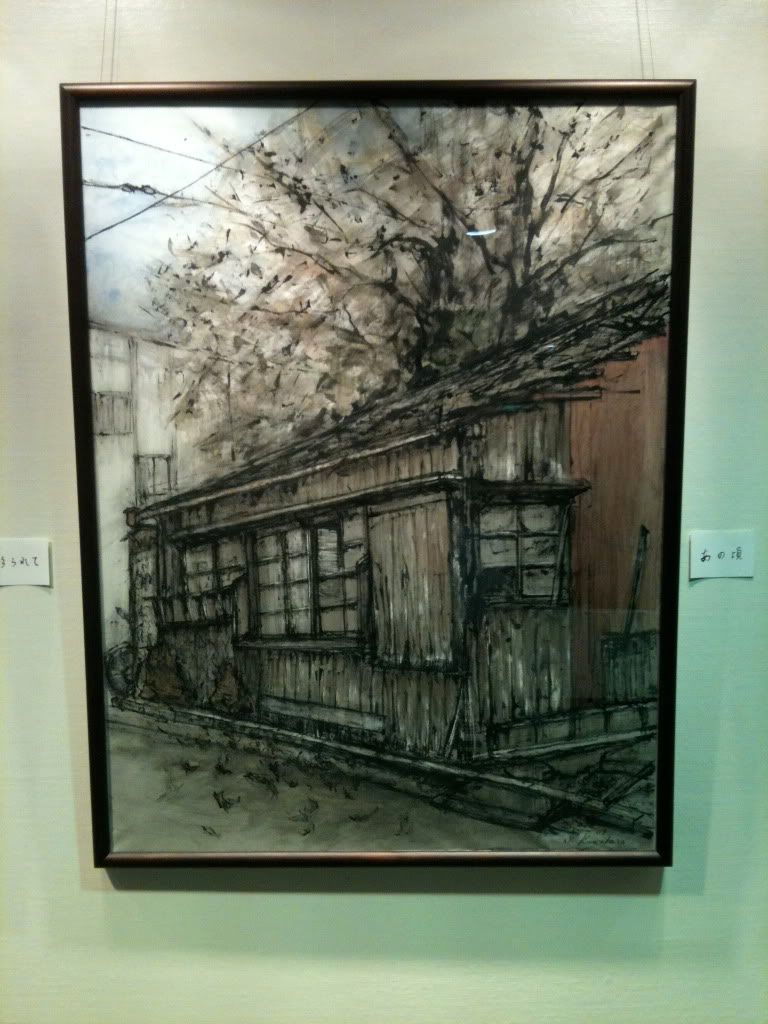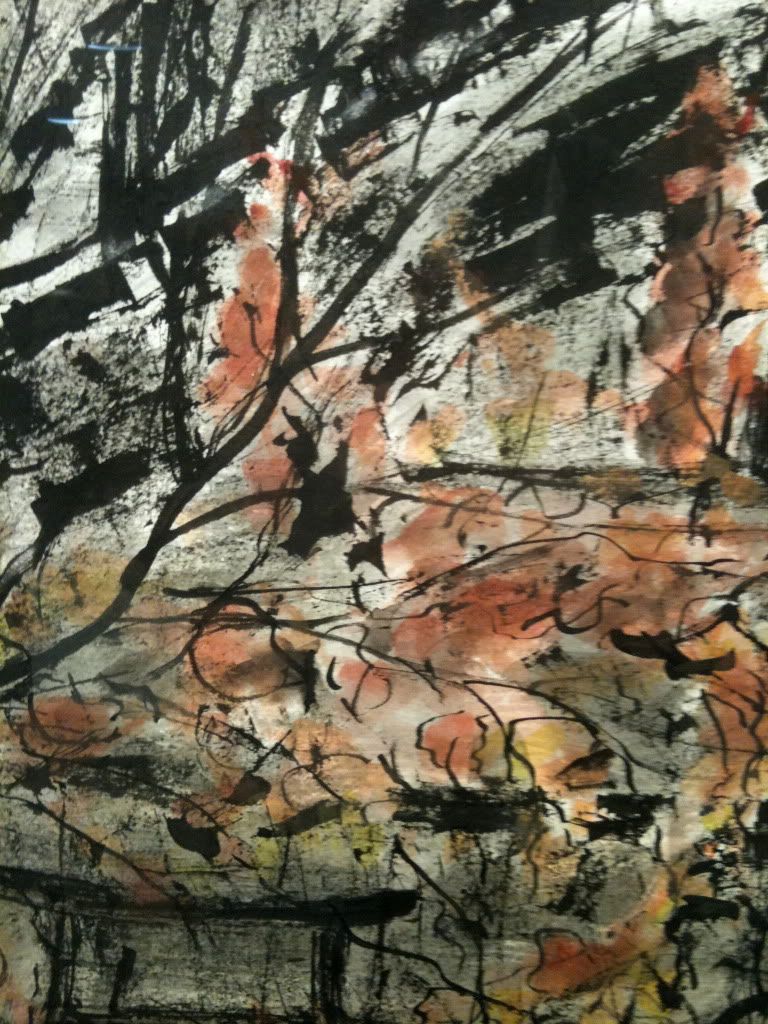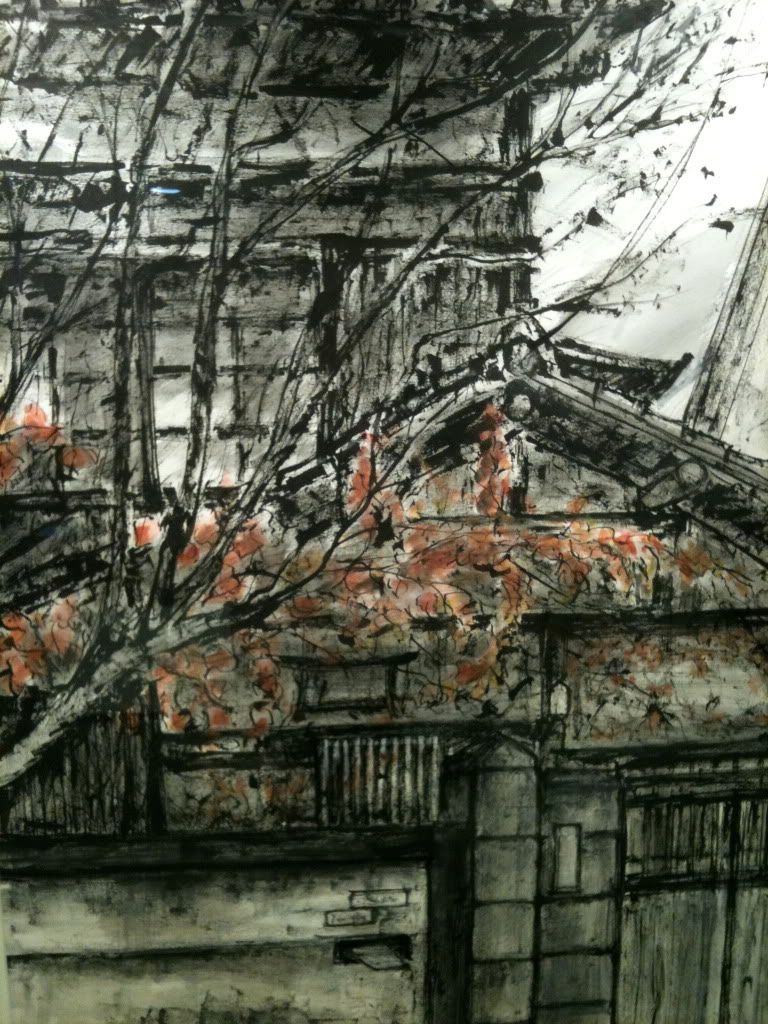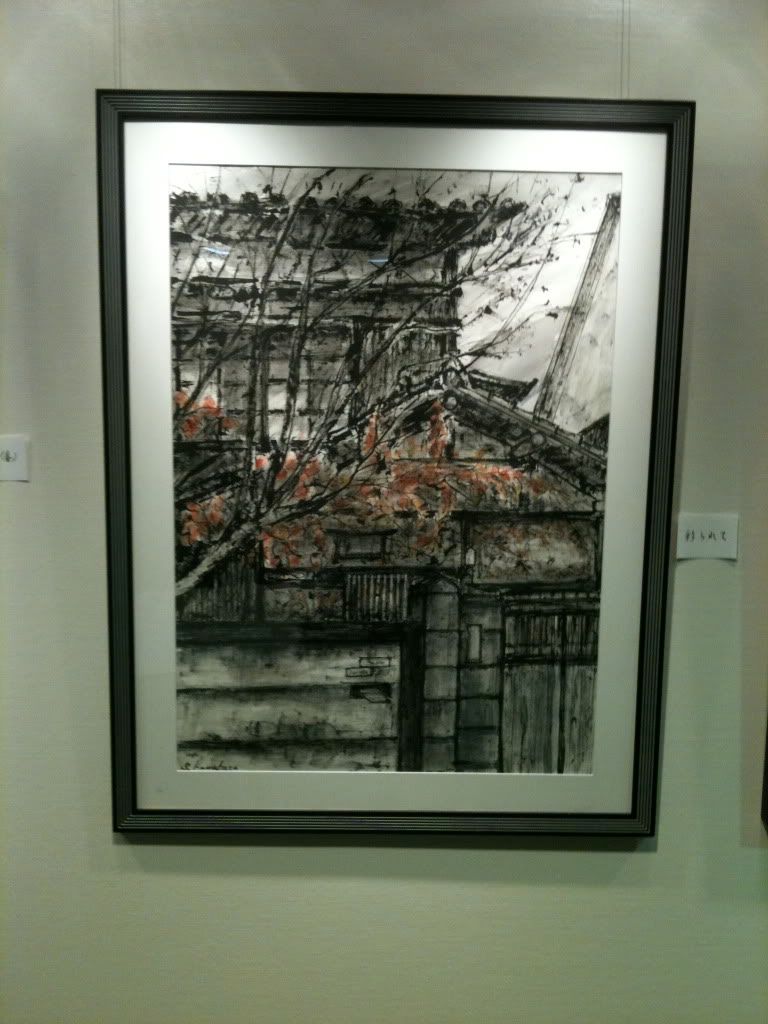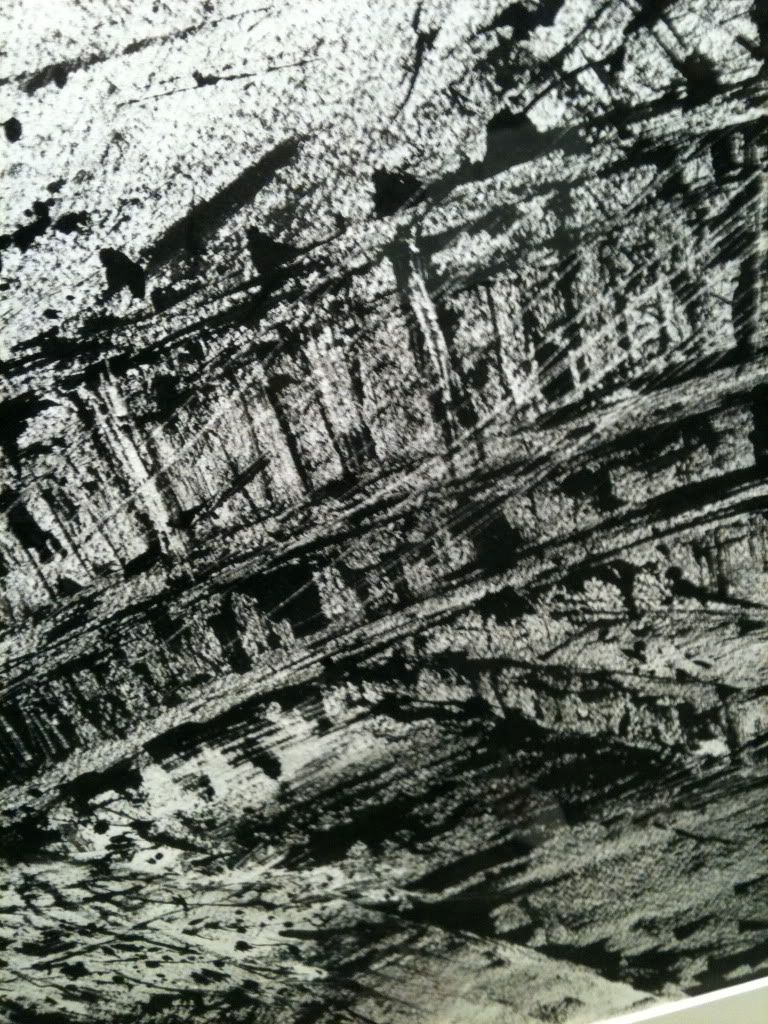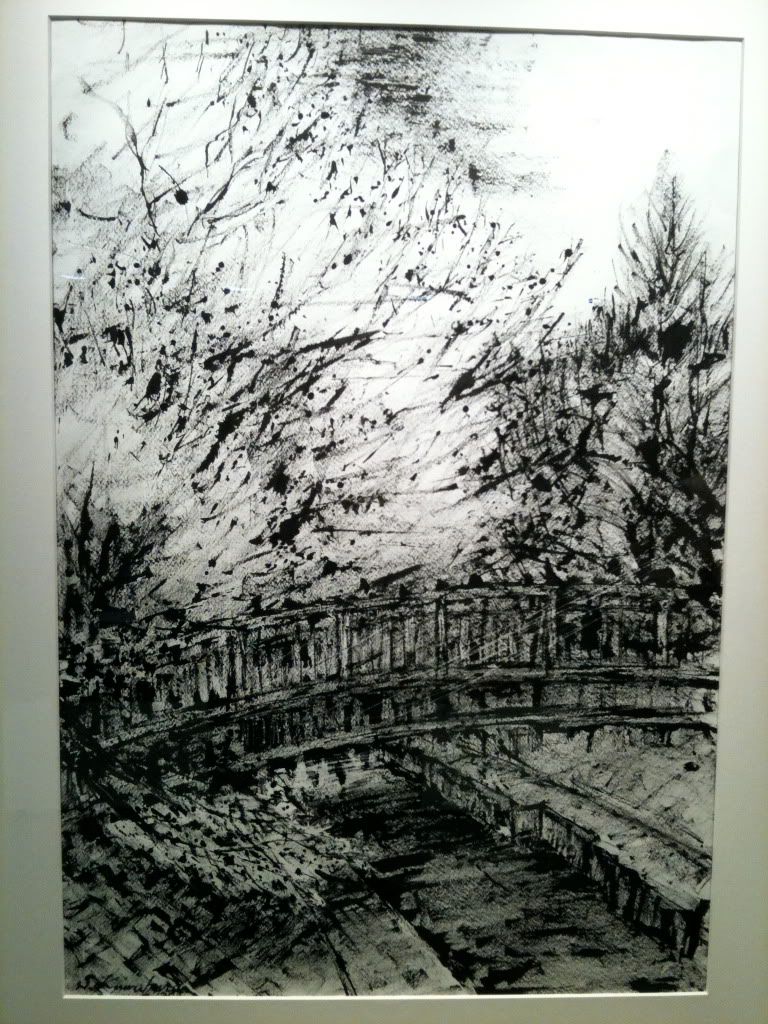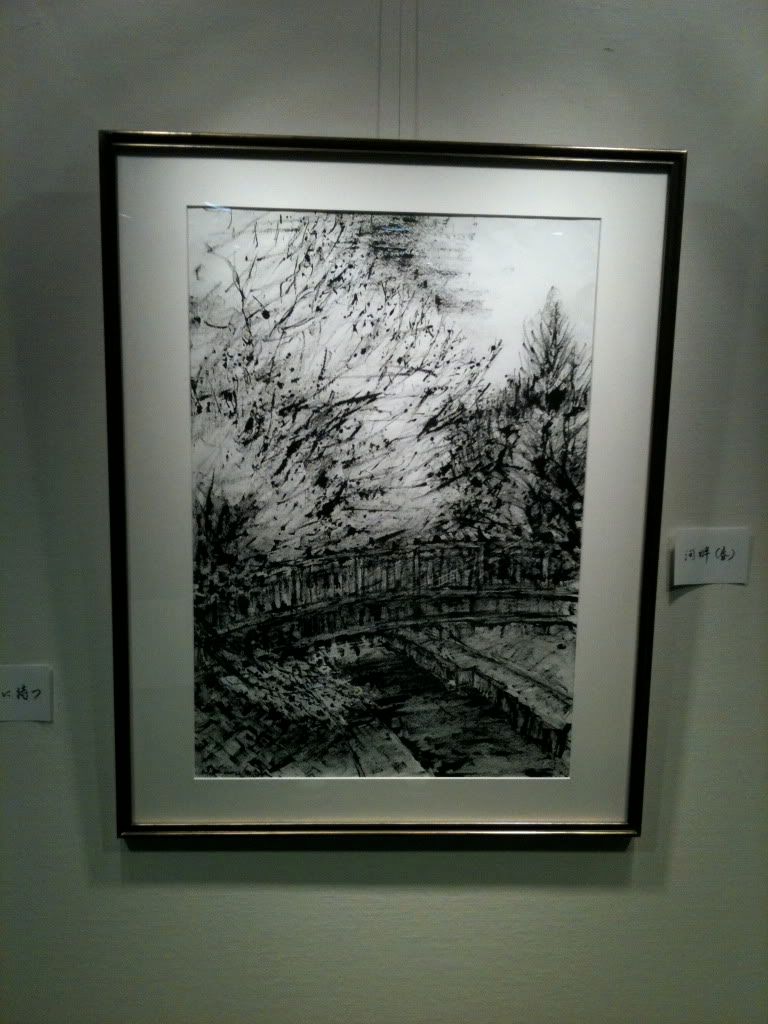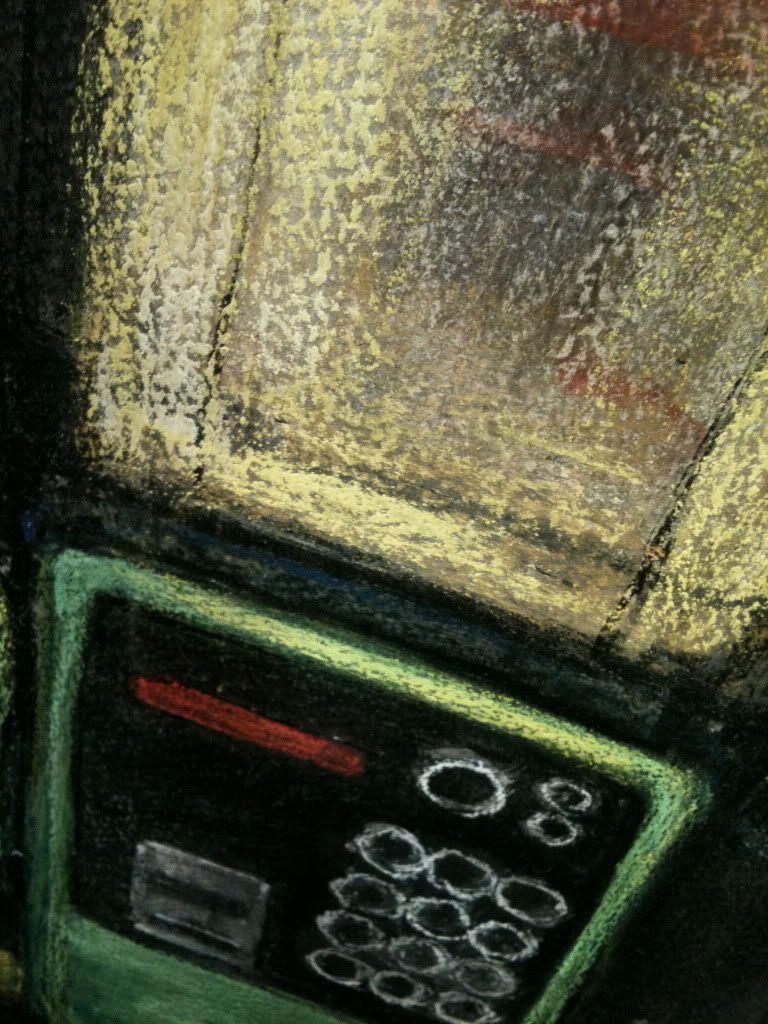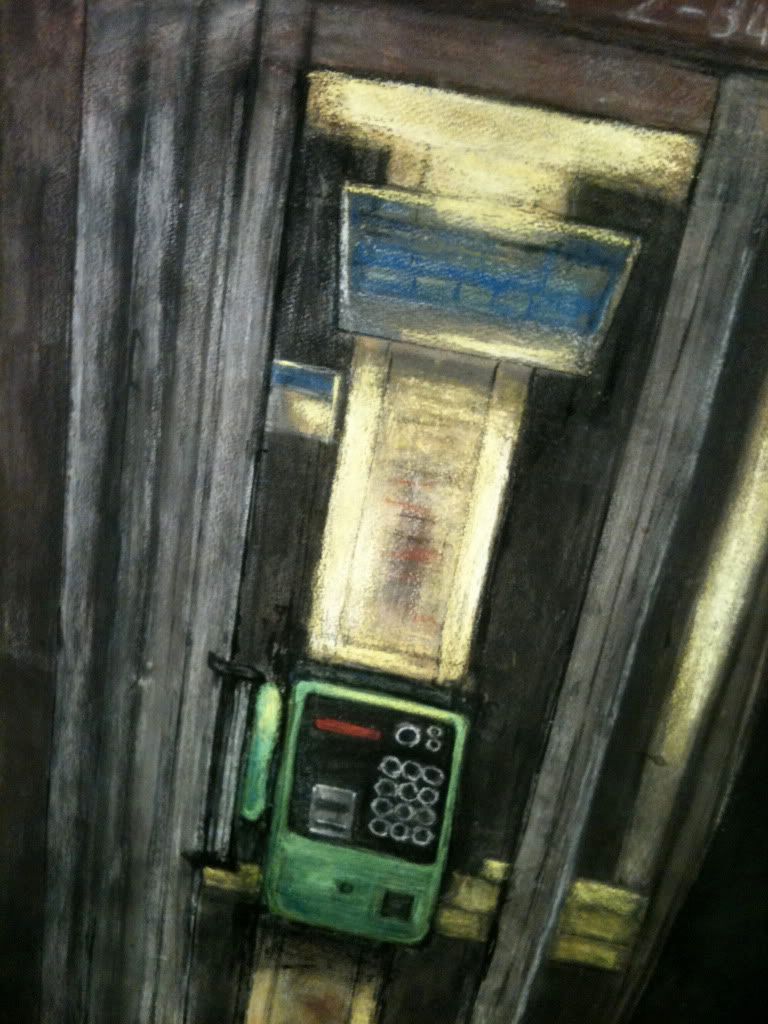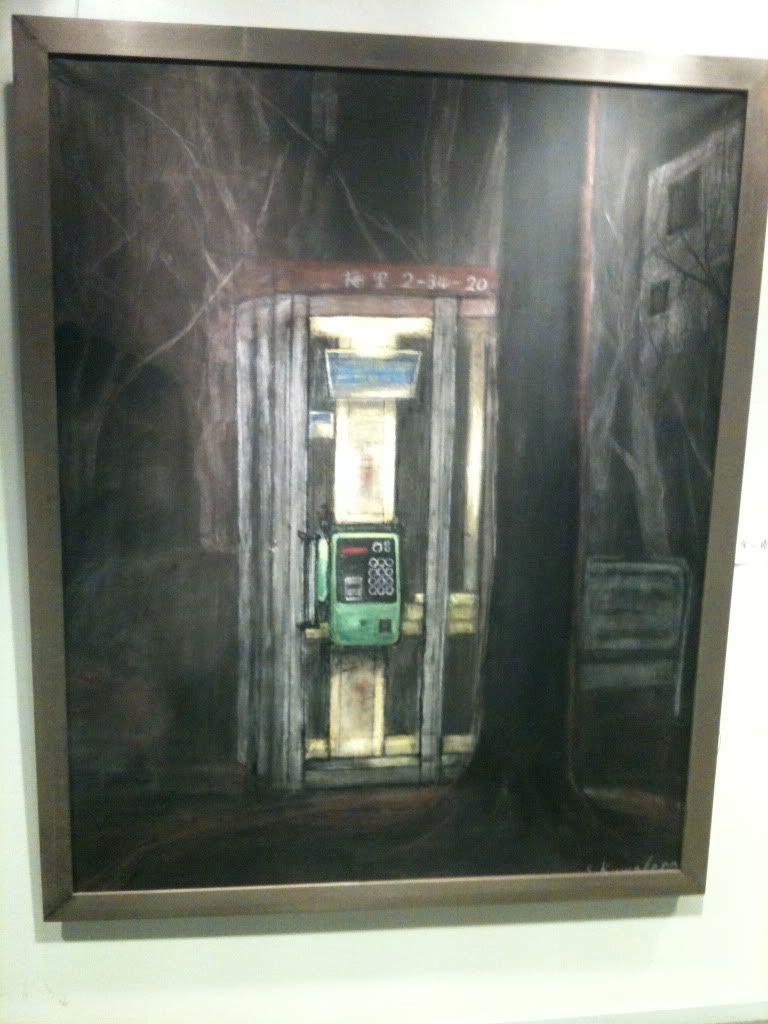 Posted by

atomicboyx
at 6:03 AM